How the Club operates
Club ethos
Wey Valley is a proper members' club, not a commercial organisation. This affects the club's style and the way we operate:
We are inclusive – we try to offer opportunities to as many as possible.
We are participative, relying on the active involvement of many volunteers (mostly parents of current swimmers): they serve on the committee, deciding the club's priorities; do the admin; organise competitions; and officiate or help out on poolside.
We are accommodating: the amount we swim allows time for the pursuit of other activities and family life in parallel.
We are nonetheless ambitious: we are here for swimmers who want to improve.
We are sociable: we value friendships between swimmers, coaches and parents.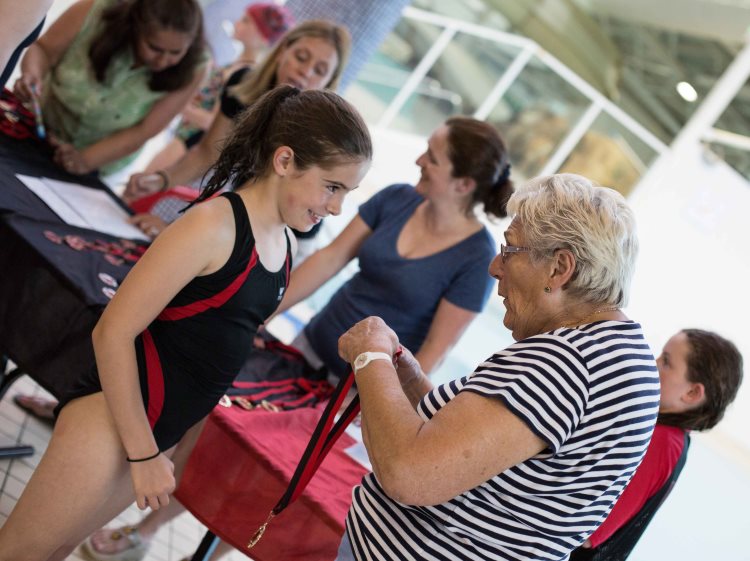 Who does what
We have a team of teachers and coaches, led by our head coach Will Philpot. All our teaching staff are part-time, and are paid (mostly). Many are current or ex-swimmers with the club – we encourage this continuity.
There's a lot of administration involved in running a club like ours – this is all done by volunteers. We also rely on volunteers – officials and other poolside helpers – to run the competitions we take part in. We have about 50 people – mainly parents – who help out in some way.
The club is run by a committee of eight, comprising volunteer parents and the head coach.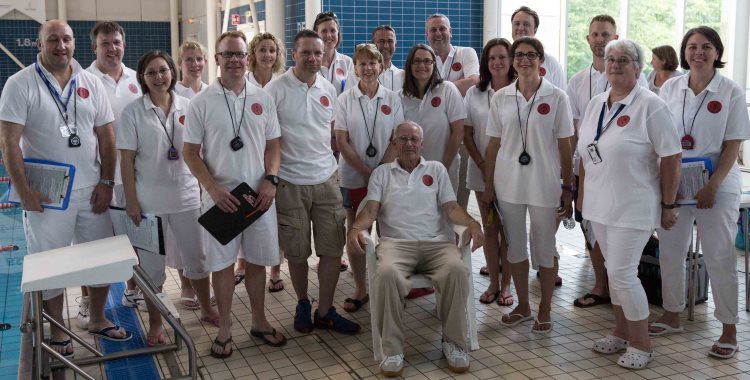 The club online
There's plenty of information about the club available online.
As well as this website, we're on Twitter, Facebook and Instagram with news and last-minute updates:
We use a web-based club management system (SwimClub Manager); this holds swimmer details, squads and sessions, attendance, competitive performance etc. Volunteers and coaches use this to run the club; parents of competitive squad swimmers also have access.